Thoughts of suicide or hopelessness 

Job loss or financial struggles where can't seem to get your head above the waters

Broken relationships

Sickness

Betrayal

Rejection 

Loneliness

Fear 

Painful trauma

Addictions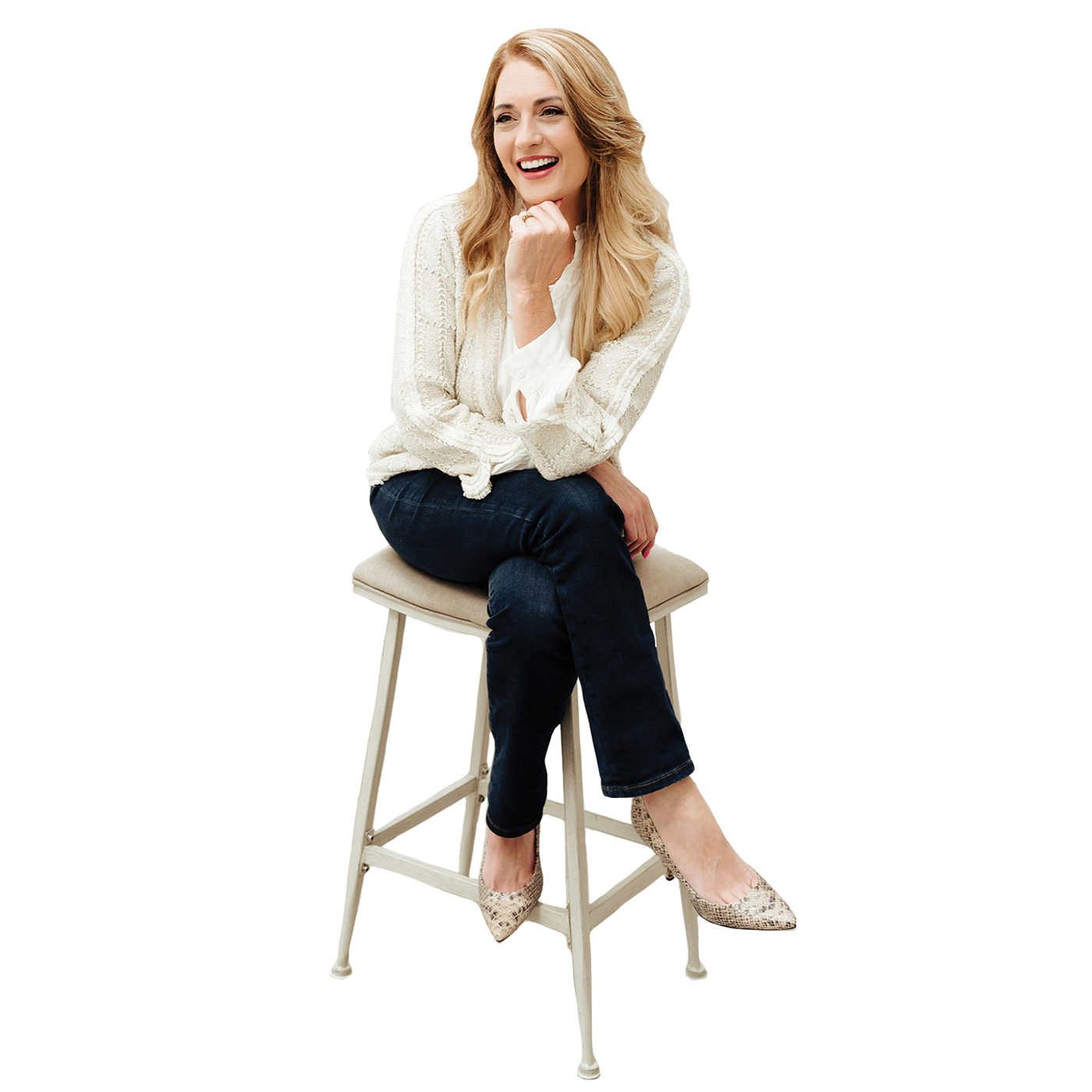 Hi, I'm Tamara Laroux
I am a published author and bible teacher, but more than that, I am a survivor, victorious over suicide, depression, and painful circumstances. I have learned how to overcome trauma and have a life filled with genuine love, joy, hope, and peace by having an intimate relationship with Christ and applying God's Word to my life.
My experiences have led me to become a transparent bible teacher who focuses on the reality of spiritual truths and how they apply to life. I share my experiences openly and honestly to encourage others to live in freedom. By sharing truth, I have helped millions of people find hope and salvation through Jesus Christ.
You, too, can find genuine love, joy, hope, and peace by having an intimate relationship with Jesus and applying God's Word to any challenge. You have the power to overcome the pain and experience true transformation.
For over thirty years, God has opened doors for me to share his love and the power of the supernatural across the globe. I am so passionate that others can live in freedom through God's miraculous power that I have reached millions through television, radio, and various media outlets. And today, I want to reach you.
I am also the co-founder of Life Change International, which provides worldwide humanitarian outreaches, clean water, job creation, and much more while spreading the message of hope and the truth of eternity.
Make the choice to find healing and step into the life God has for you!
Understand how to fell genuine happiness

Know God's plan for you life

Feel hope, safety, and love

Live free from fear and anxiety

Have the emptiness and void deep inside removed forever

Experience peace in the midst of your storm

Know no matter what that you are loved

Gain freedom from things you know shouldn't be apart of your life

Know you belong and have purpose

Walk and live in the supernatural
You are loved and have a future!
Start your journey of healing:
Get help immediately if you are thinking of suicide or in crisis. Help lines.

Accept Jesus Christ into your heart. Learn more here.

Know that God has plan for your life. Nothing can keep you from the love of Christ.
Experiences of Victory
Your inspiration has caused me to walk deeper in understanding with my relationship with the Lord
It is because of your teachings I have accepted Christ and pursuing God like never before
I have never heard anyone explain eternity the way you do. I was on a very dark road until I heard your message of truth. I can't thank you enough.
I was desperate, lonely and didn't know where to turn until I felt led to listen to you. The revelation of hell that you shared made me think of the way I was living. I made the choice for Christ and now my life has been transformed. Thank you for being honest about eternity.
I didn't really believe the spiritual world was real but when I was listened to you teach its was like a fog left me and I can see clearly now. Never stop telling the truth.
If it wasn't from LCI and Tamara, I would not be here today. Your message saved my life.
I am no longer suicidal or depressed after receiving the true word of God from your ministry. –
I've been set free from depression and 20 years of drug addiction after reading your book. 
Everyone needs to hear what you've been through because it will radically change them for all eternity.
I've never heard anyone speak the truth as you speak it. Thank you for your boldness and willingness to be so transparent it has changed me forever.
You spoke directly to me and the bondage broke off  of me and I'll never be the same. I'm free I'm free.
Thank you for having the courage to share your experiences it has changed my life.
Miracle story of God's love that you share is amazing. It has inspired me to pursue a righteousness life.
I received my miracle too after hearing you teach my faith was elevated. Thank you for being obedient.
I was addicted to video games and my life became very dark. You took authority in Jesus name and now I know longer live in that darkness. I can't thank you enough.
I have been in and out of counseling for years. I realized through your ministry that my problems were spiritually rooted. Now I am free and living for Jesus. Thank you.
I'm a shy quiet person and have struggled with rejection and anxiety for years. Your ministry has encouraged me to find my identity in Christ and I feel more loved than I ever have.
My eyes have been opened through your story and I see the whole world differently. I know my purpose now and it has given me hope.
Professional Inquiries
Only professional inquiries will receive a response. We legally cannot provide crisis counseling or reply to prayer requests. TamaraLaRoux.com does not have crisis counselors and cannot help you within the time frame you need. If you are in crisis, suicidal, or experiencing depression, help is available 24/7, visit the help line resource page for more information. Please do not wait to get help. You are deeply loved.